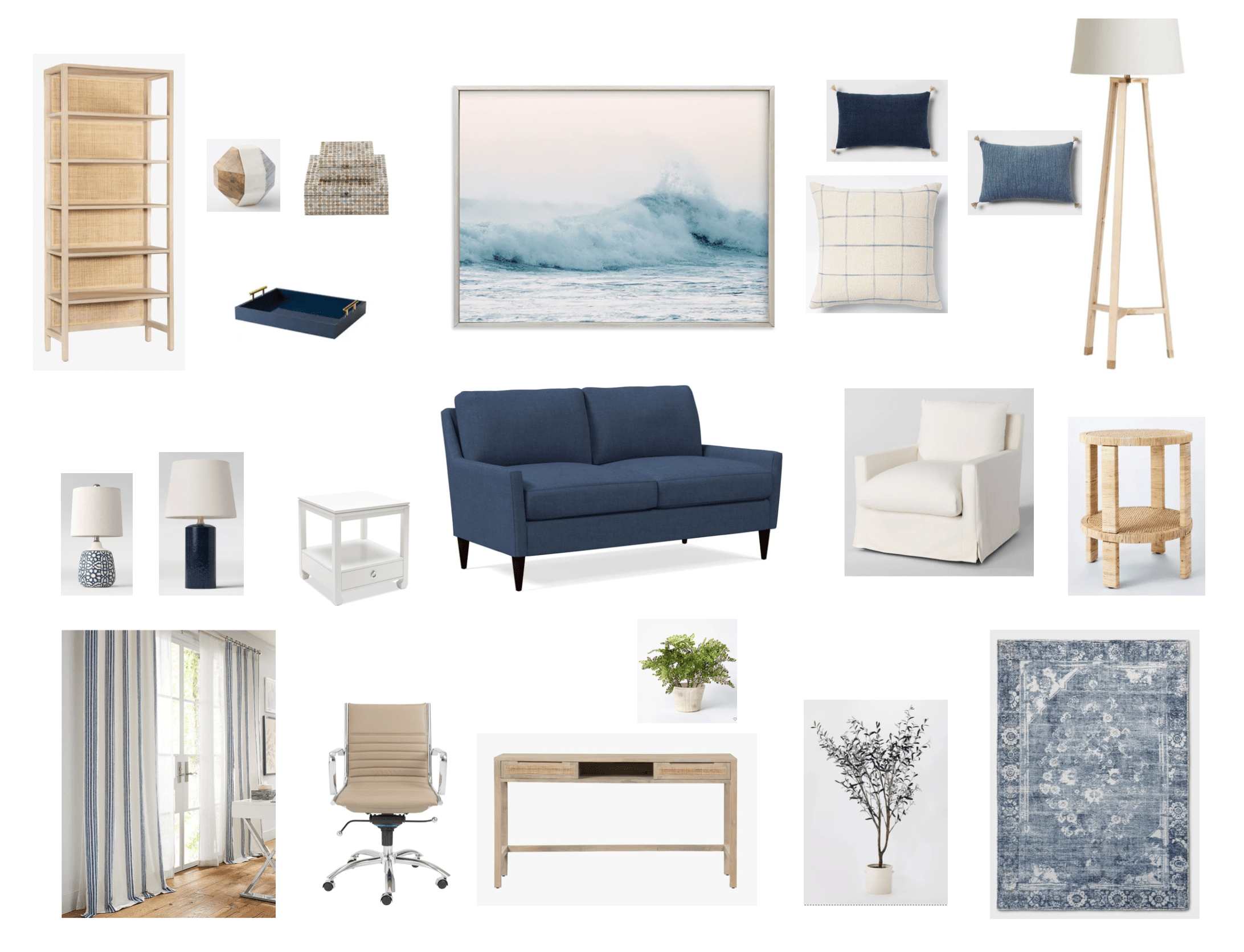 Coastal Warmth
The use of lighter browns and blues in this design brings the sand and sea right into your office space. The vacation mindset can put your clients at ease and invoke a sense of serenity.
$8,200 estimated, combined cost of items costs may not include sales, clearance, or discontinued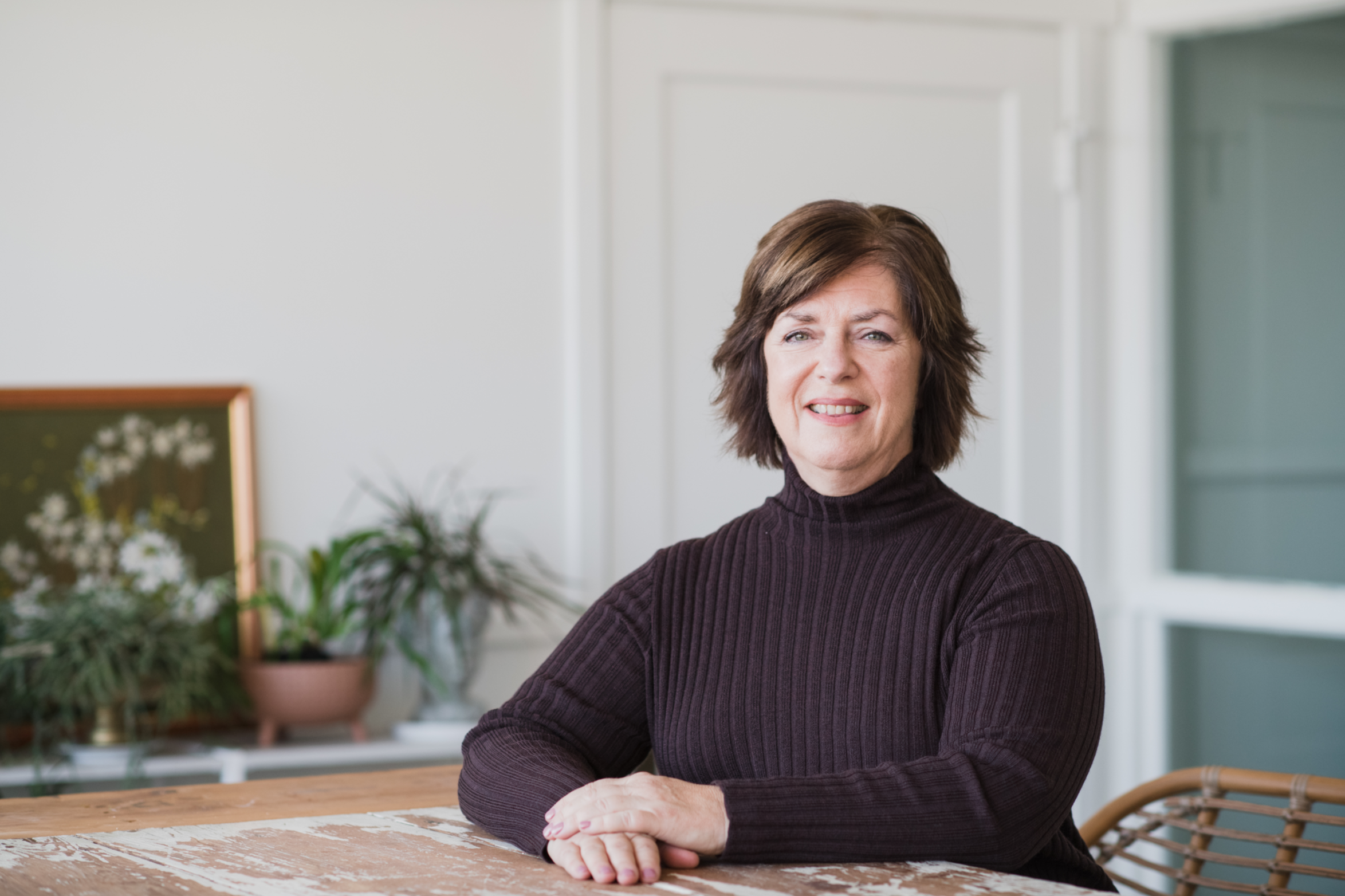 About The Designer
Lisa Knight
Her artistic nature, attention for the details, and eye for the unexpected have helped her create incredibly soulful living spaces and striking commercial projects.