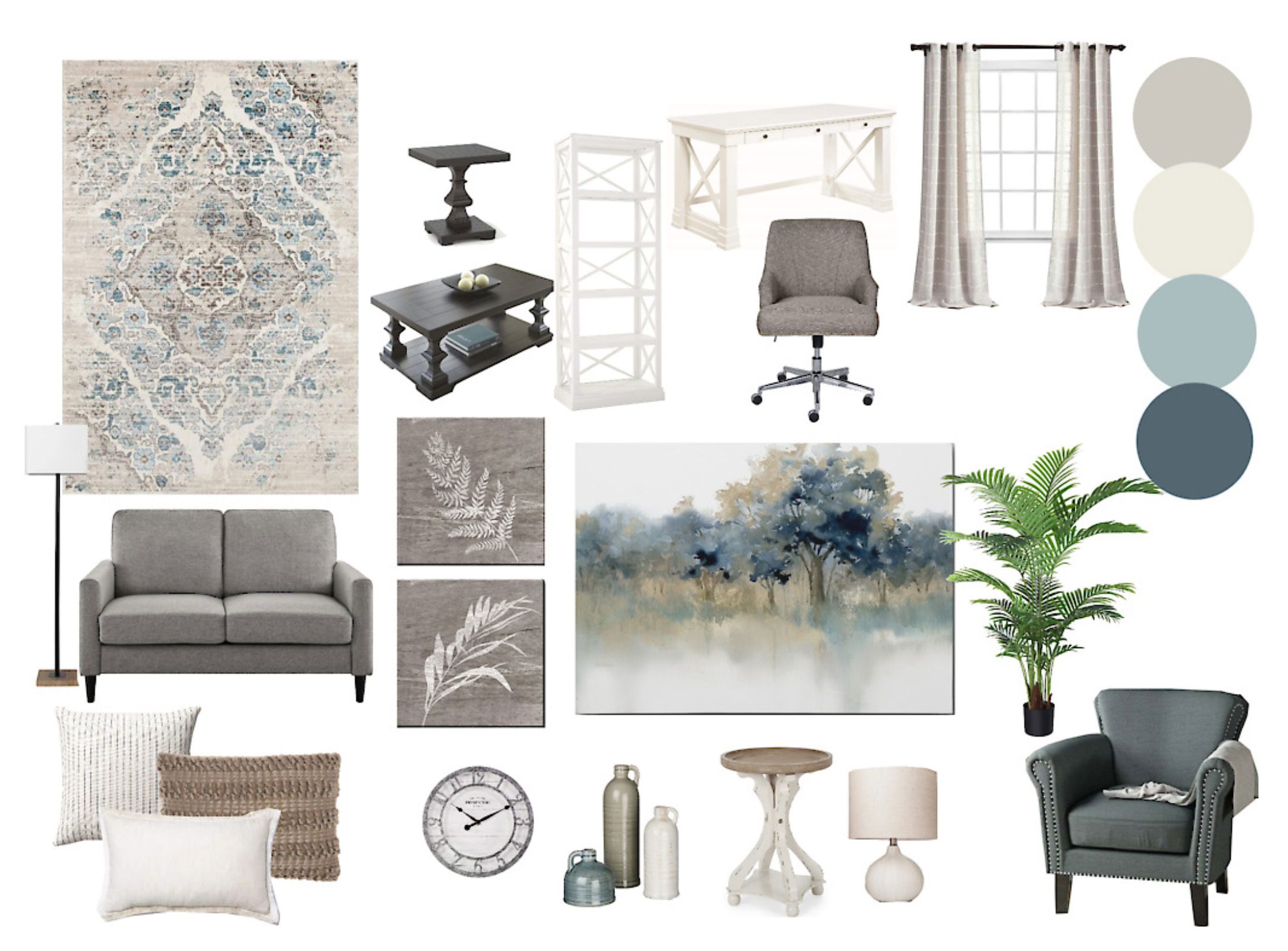 Farmhouse Chic
The lack of ornamentation and use of plants in this design feels truly calming. You can invite your clients into this soothing space without making them feel overwhelmed or overstimulated.
$3,500 estimated, combined cost of items costs may not include sales, clearance, or discontinued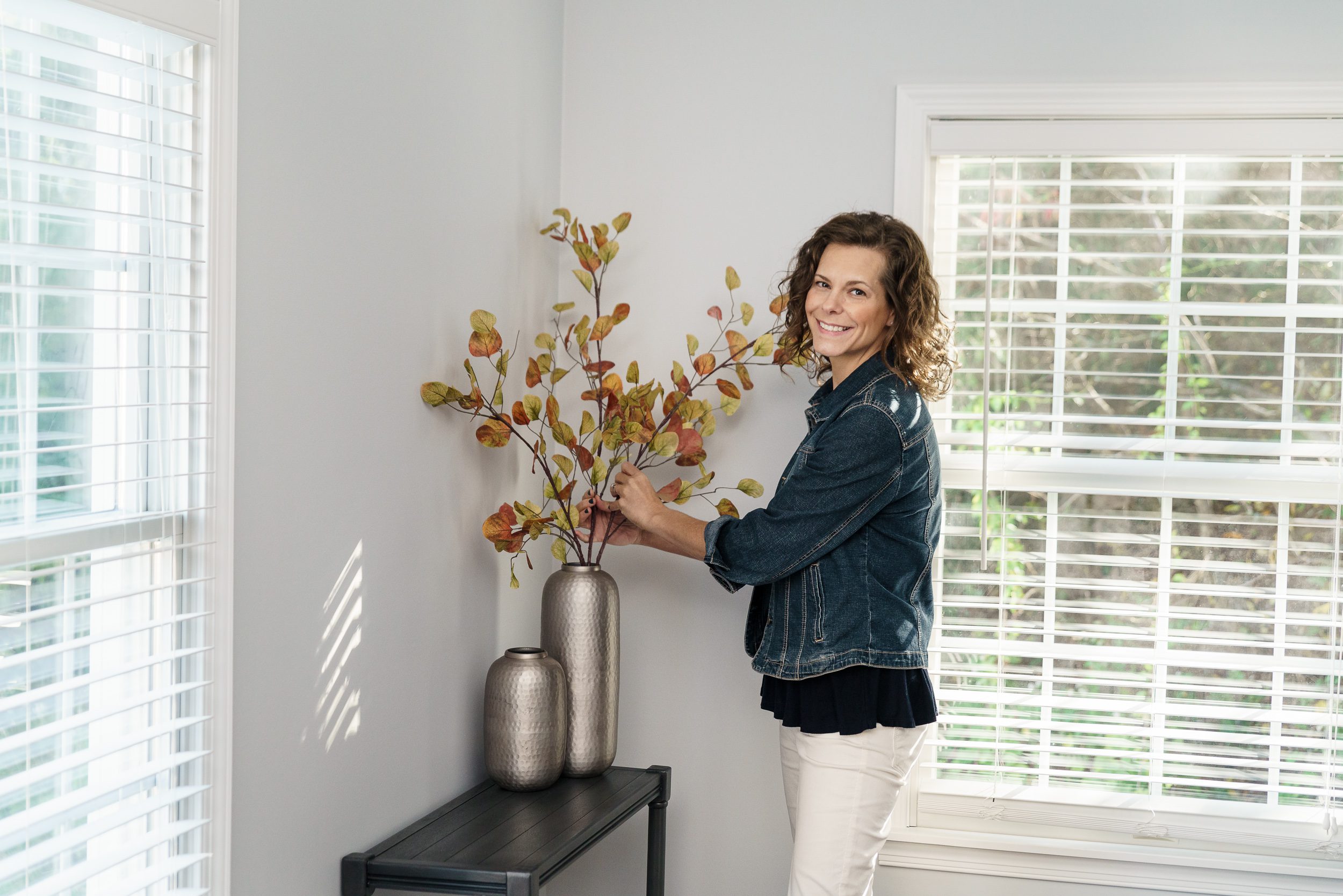 About The Designer
Lisa Baker
Lisa Baker is the owner and founder of Blue Stone Staging & Design Co. based in Elizabethtown, PA.