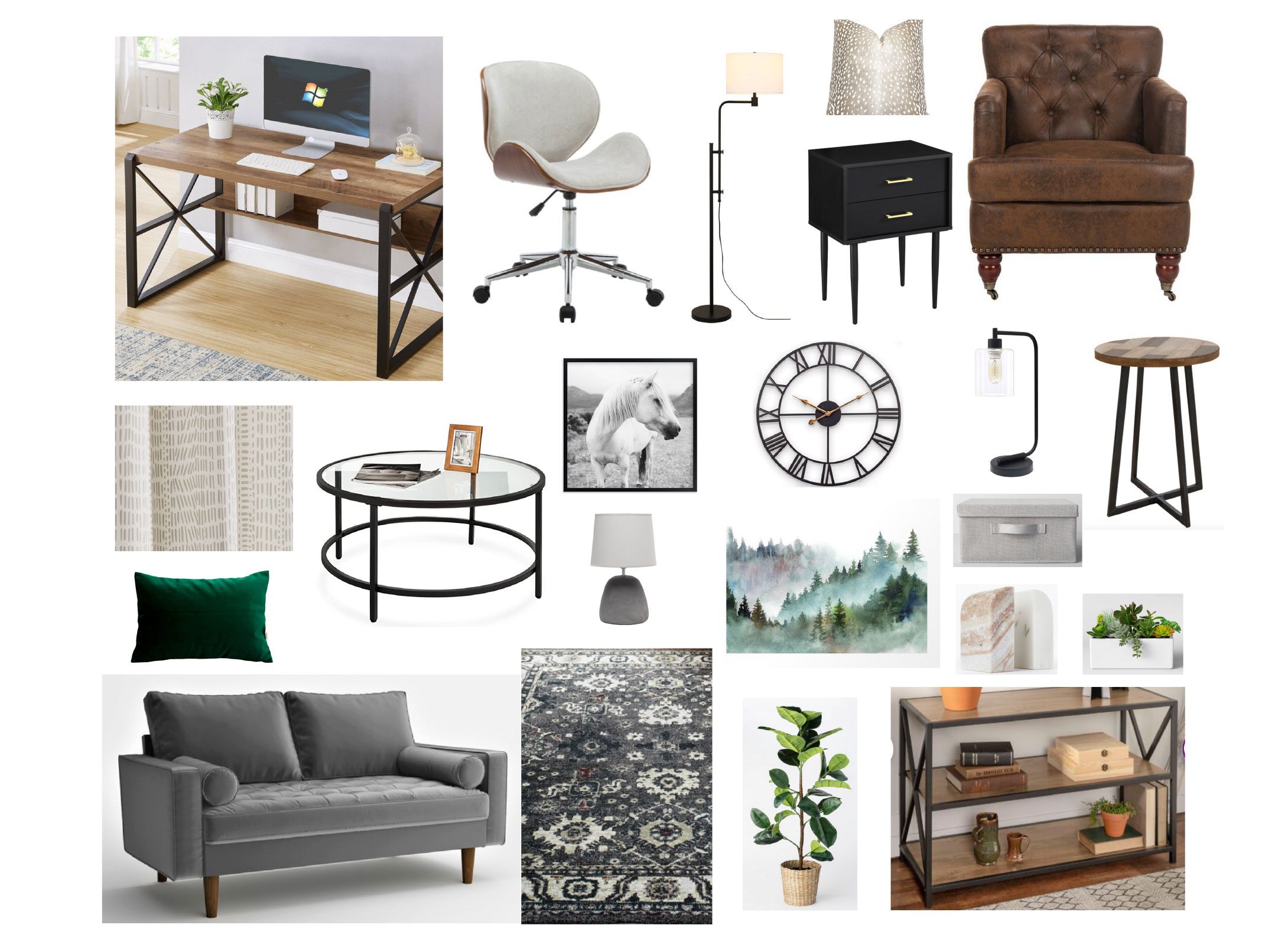 Industrial Iron
The mixed materials used in this design – wood and iron combined with darker grey and brown fabrics – help to create a space that feels industrious yet accessible.
$3,000 estimated, combined cost of items costs may not include sales, clearance, or discontinued
About The Designer
TheraSuite in-house design
Our in-house experts know therapy offices and all the tricks and trends of the moment to help your space feel uniquely suited to your needs. They have the know how to design a space where everyone can feel calm and comfortable.