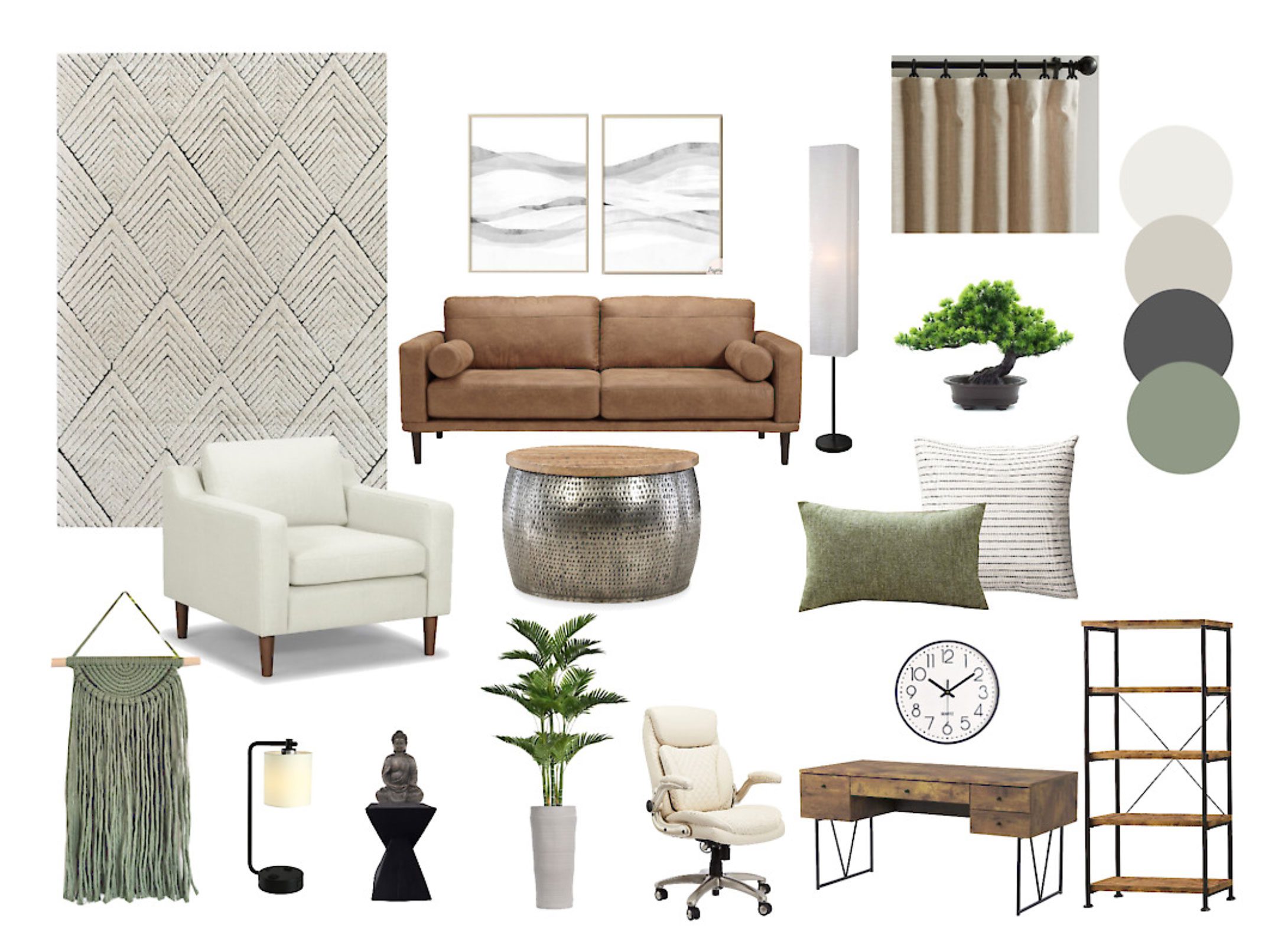 Modern Zen
This style encourages the positive energy to flow using natural materials and lighter colors. The addition of plants and the Buddha statue add accents without creating clutter.
$2,800 estimated, combined cost of items costs may not include sales, clearance, or discontinued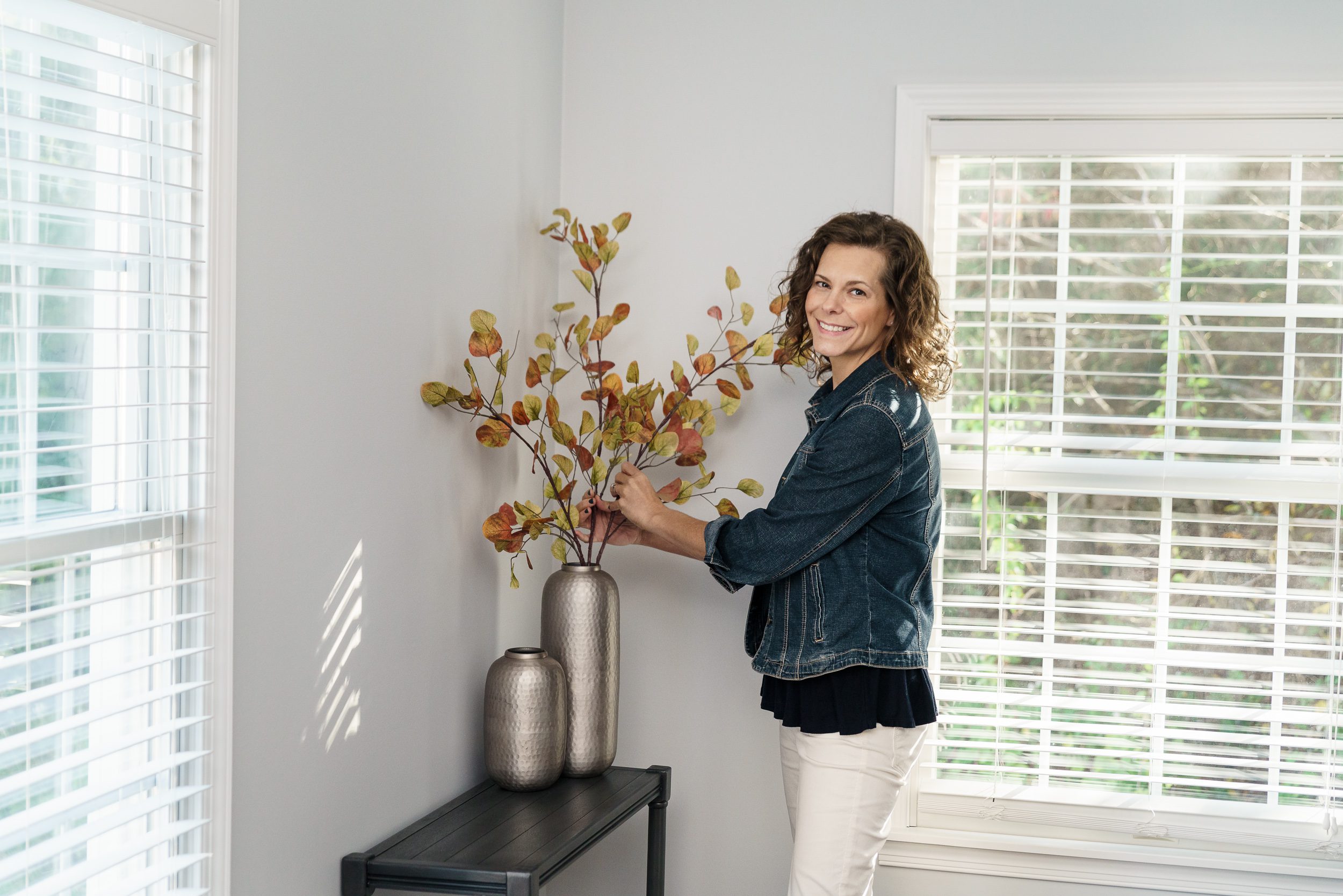 About The Designer
Lisa Baker
Lisa Baker is the owner and founder of Blue Stone Staging & Design Co. based in Elizabethtown, PA.