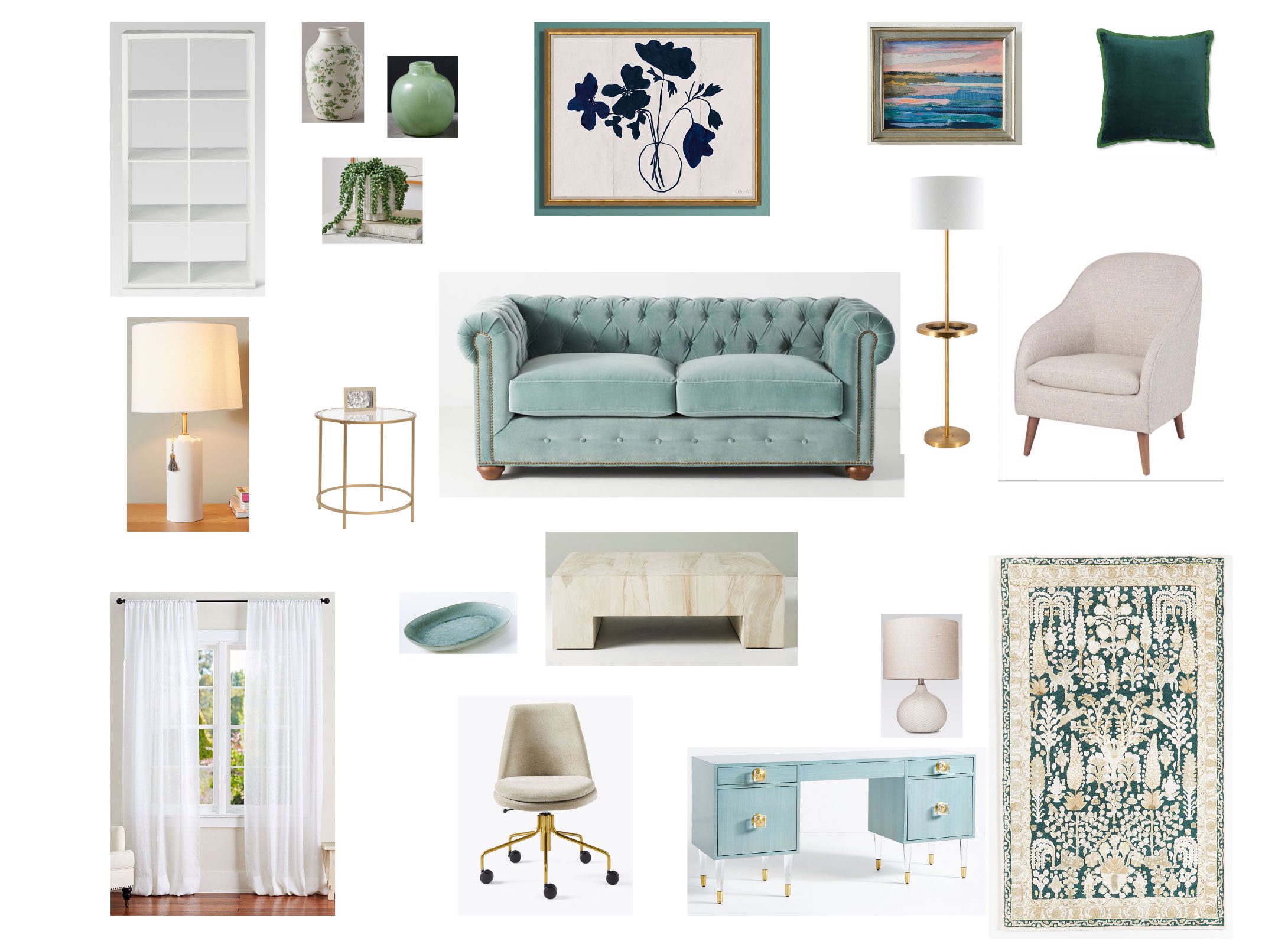 Transitional Light
True to the transitional style, this design combines a variety of shapes and textures. The use of curves with straight lines creates a look that is balanced and refined.
$8,000 estimated, combined cost of items costs may not include sales, clearance, or discontinued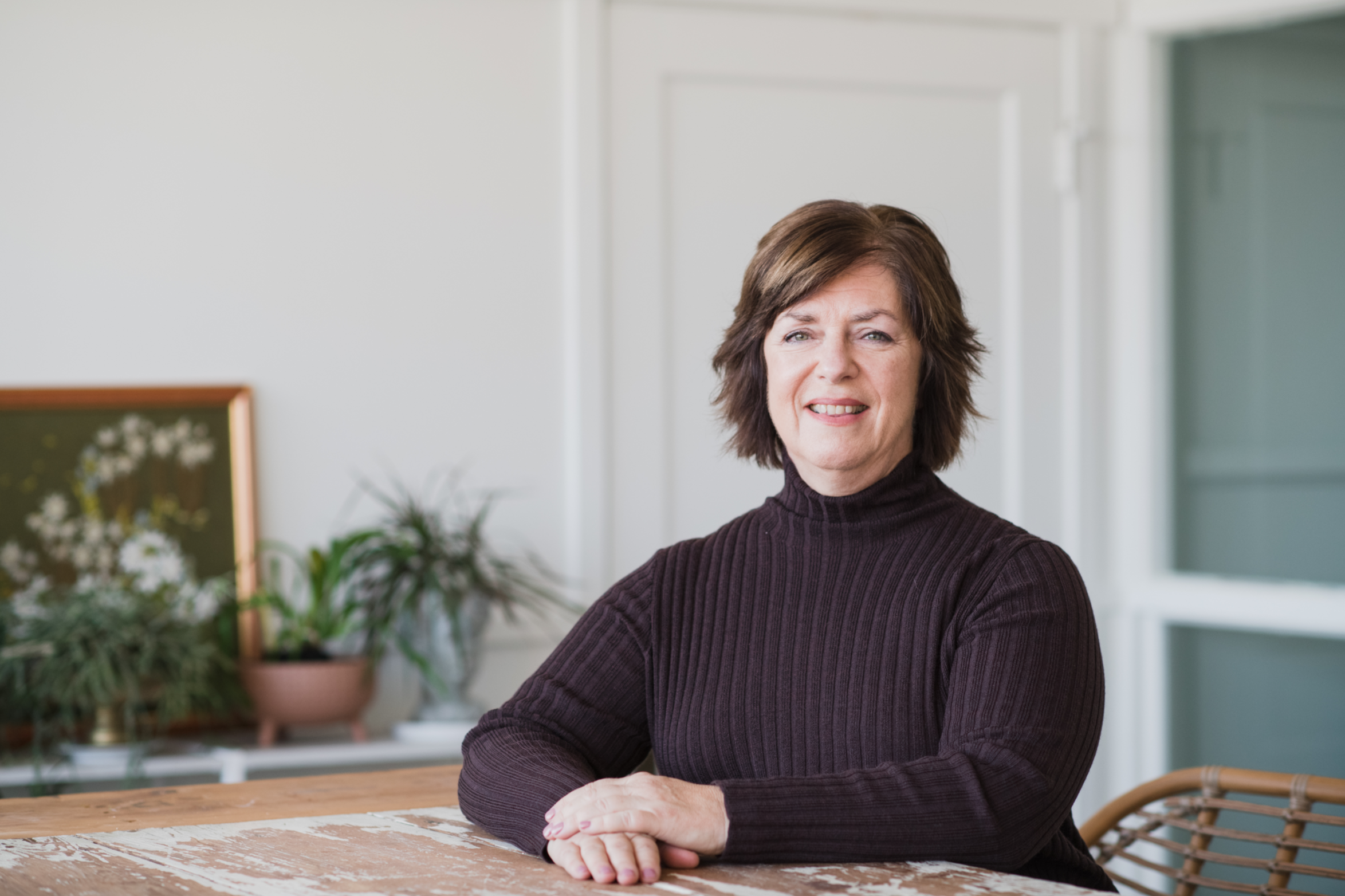 About The Designer
Lisa Knight
Her artistic nature, attention for the details, and eye for the unexpected have helped her create incredibly soulful living spaces and striking commercial projects.