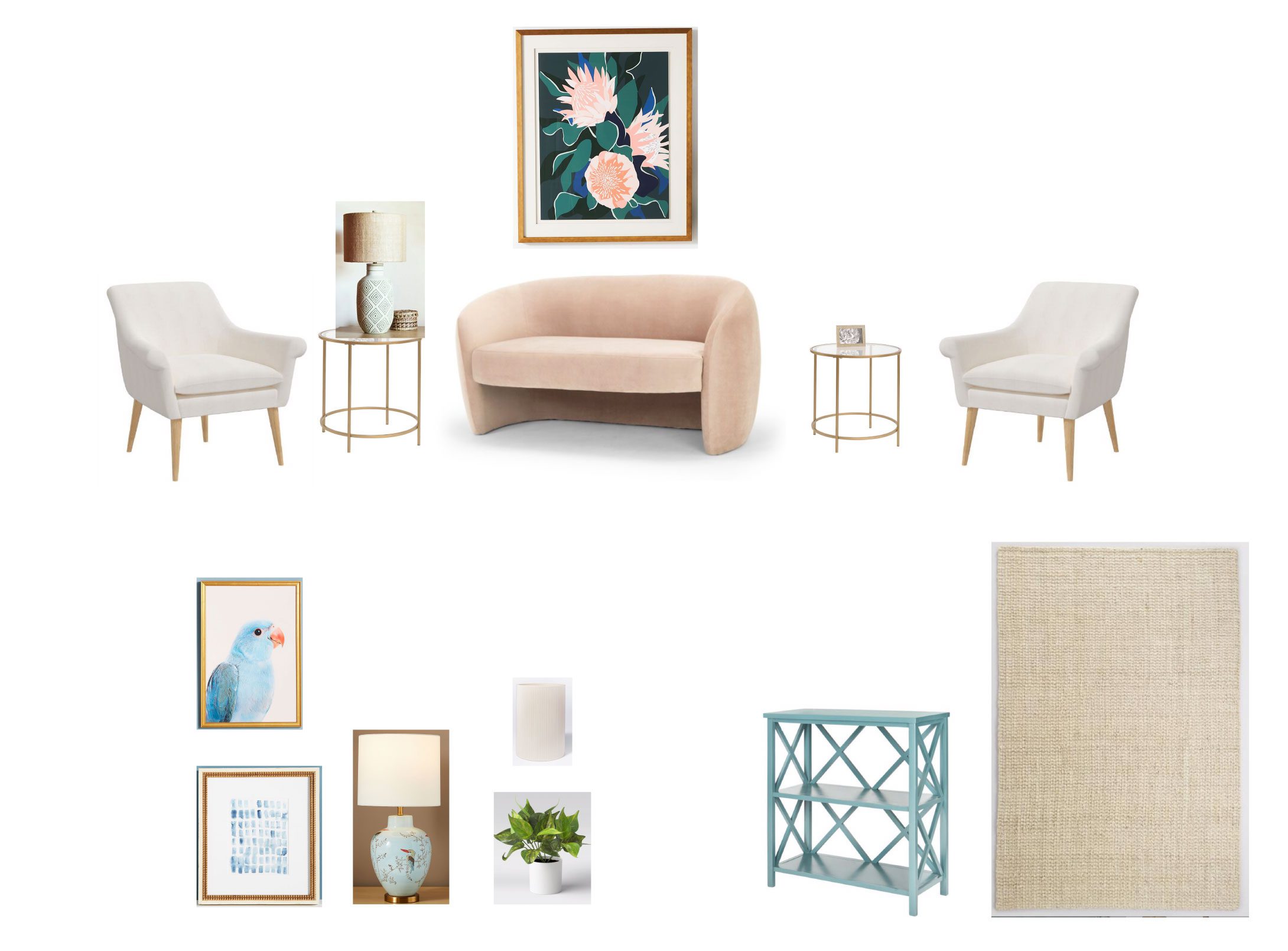 Transitional Pastel
Soft pastels lend an air of serenity to this space. The accent pieces are simple, yet sophisticated. This design could also serve as a waiting room or couples therapy space with just a few adjustments to the furniture pieces.
$4,500 estimated, combined cost of items costs may not include sales, clearance, or discontinued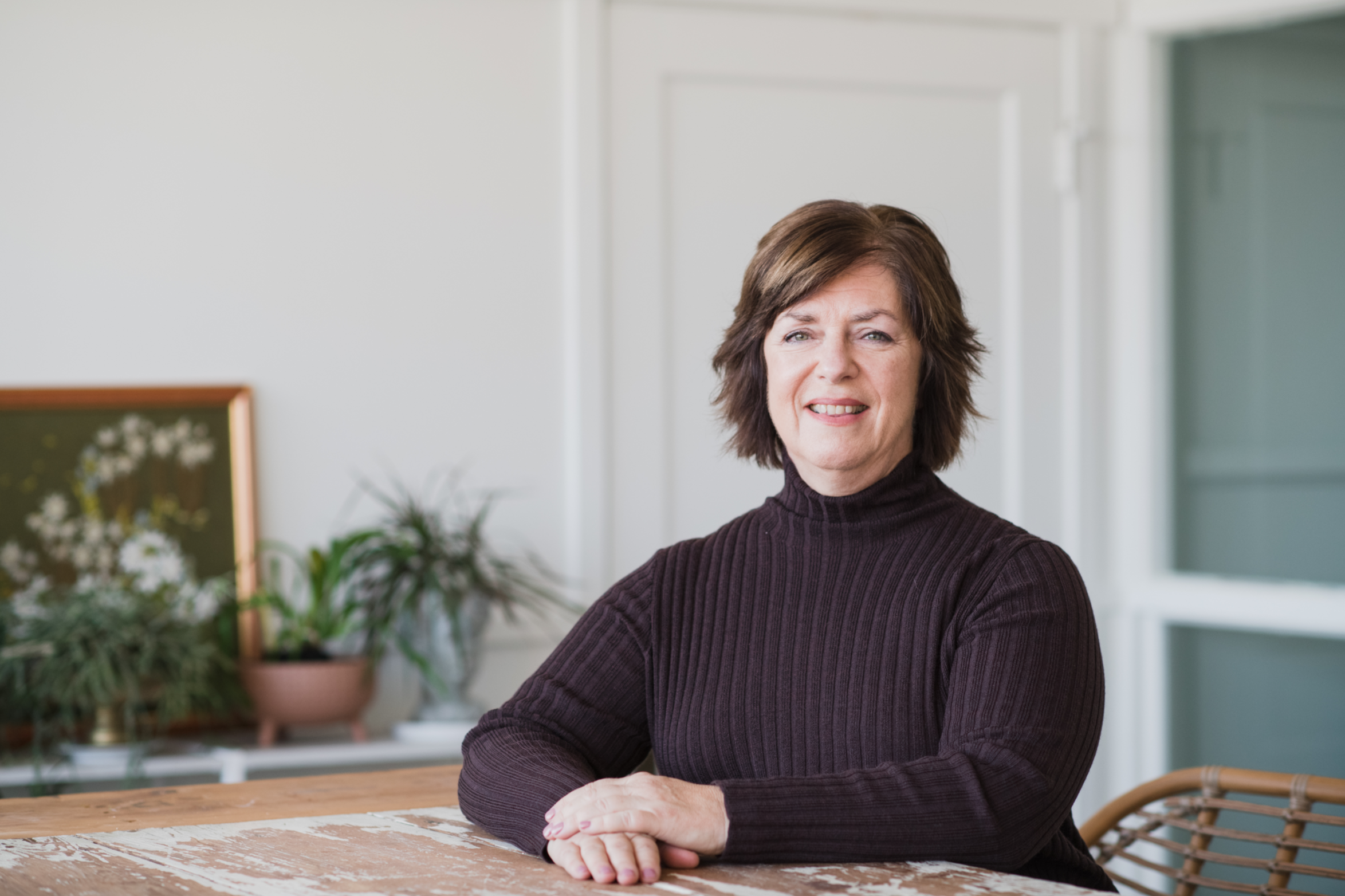 About The Designer
Lisa Knight
Her artistic nature, attention for the details, and eye for the unexpected have helped her create incredibly soulful living spaces and striking commercial projects.